App Features
Cycling Cities, after a successful pilot, has come back with a tech-enabled platform called Crooze, of the cyclists, by the cyclists and for the cyclists. It also enables Smart Cities to promote cycling for all. Crooze app gamifies your cycling experience by rewarding every kilometer & it opens up the whole internet of cycling.
Earn Crooze Coins
Convert your hard earned cycling kilometers into an encashable currency
Monitor Carbon Saved
Know your reduced carbon footprint for all your cycling
Gamify Cycling
Monthly Gear Game to push you to ride more & ride often
Claim Exclusive Rewards
Fulfill your cycling, fitness, health & lifestyle needs with these rewards
Internet of Cycling
Explore Cycling Clubs, Events, Shops & much more happening in your city
Pedal up on Croozeboard
Stay motivated & fit with community engagement across India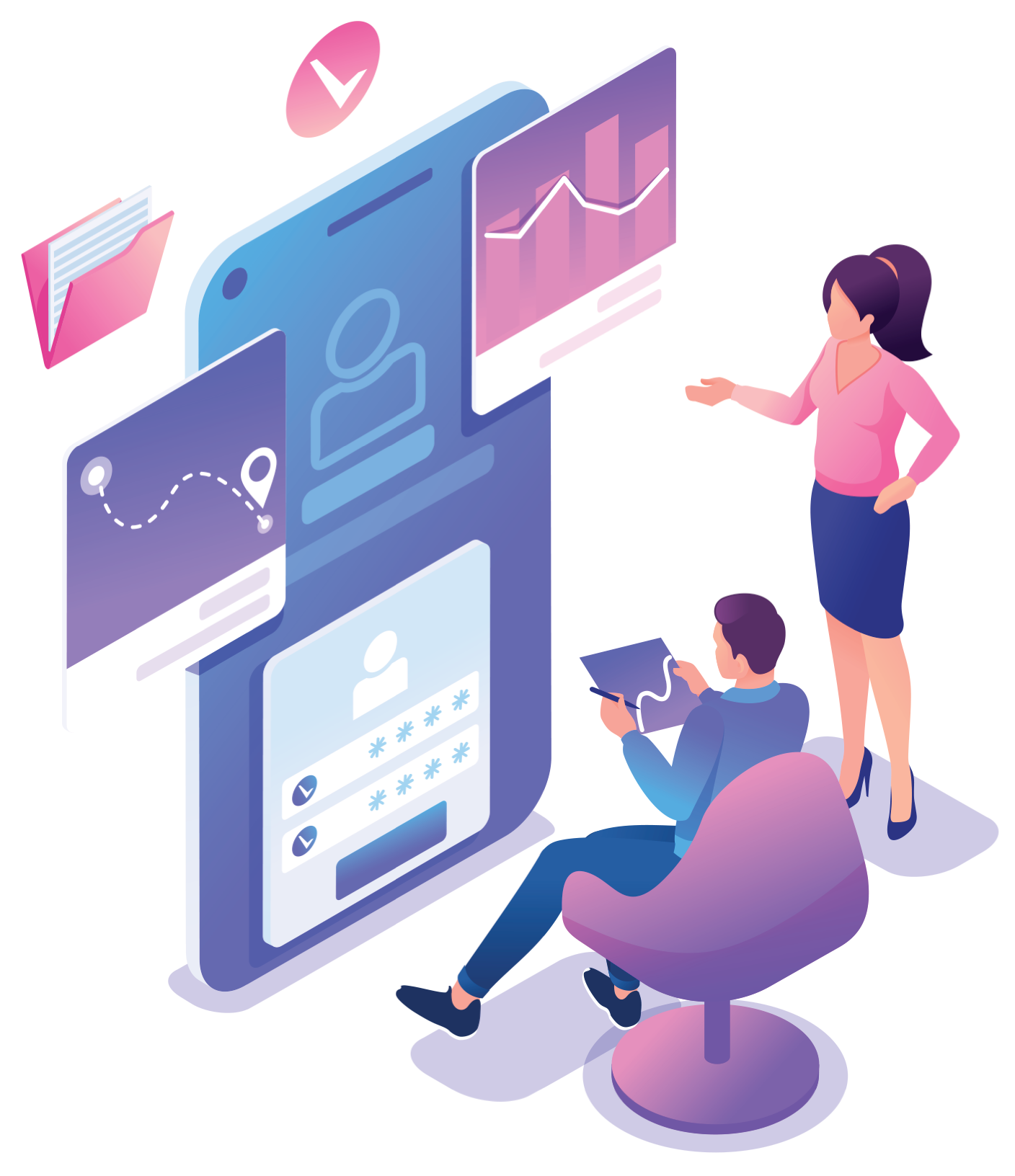 How it Works?
It's very Simple! Ride, Record, Redeem, Reward. Yay!! More Rides, More Rewards.
Download Crooze App once we launch on playstore
Download Strava App to connect to Crooze
Signup with Gmail/ Facebook & Register youself
Connect your Strava account with Crooze app
Record all your Cycle Rides in Strava
Redeem Crooze Coins for all your Ride kilometres
Get different Rewards with Crooze Coins
1km =5 Crooze coins = 150 gms of Carbon saved
Increase your Gears in Gear Game with more Rides & Kilometers
Build your own community of Croozers. Make your Cooze journey more fulfilling and involved by inviting all your friends,colleagues, family, cycling club members and cycle buddies to Crooze!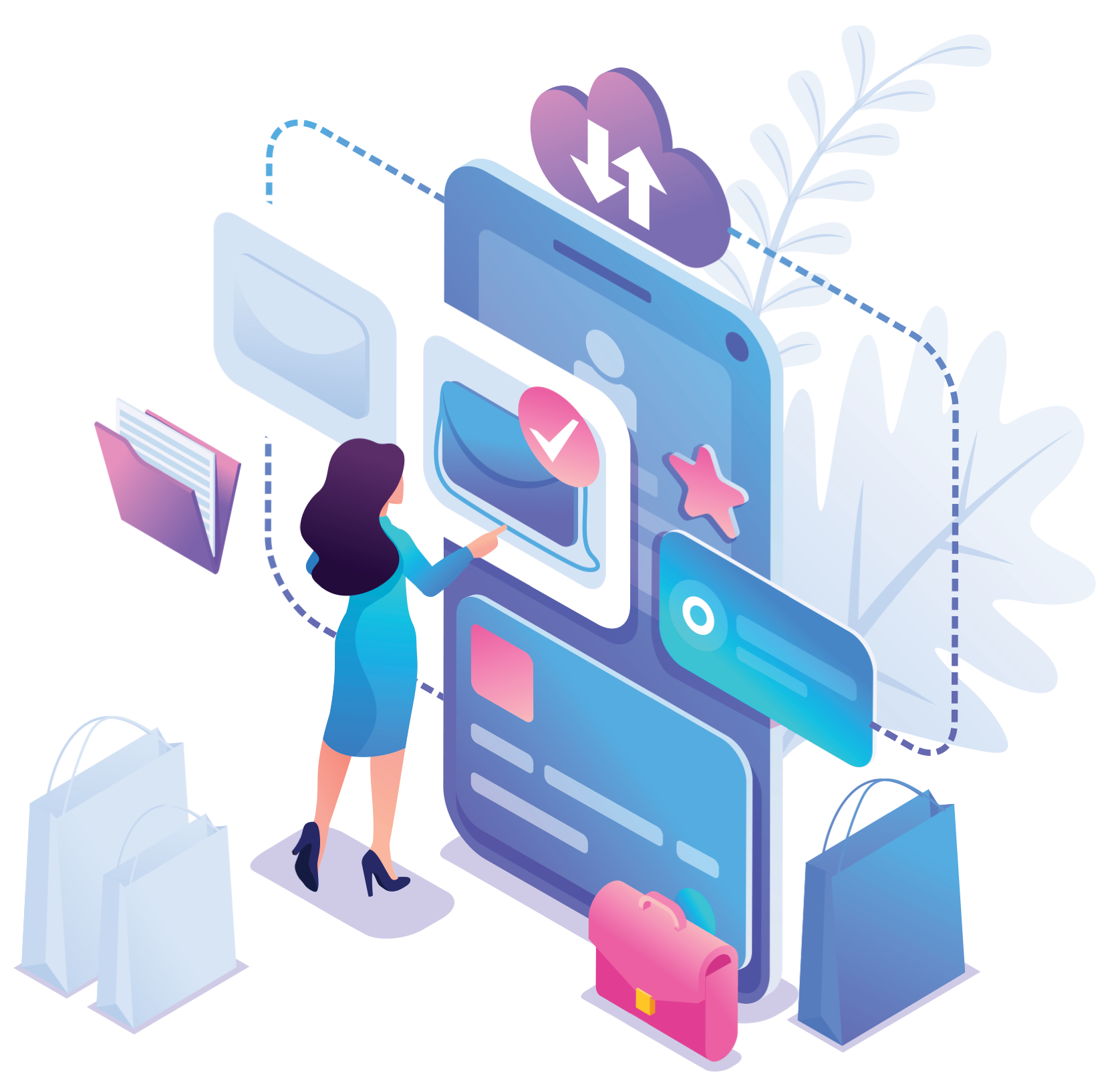 How does it help Smart Cities?
This award-winning digital platform is dedicated to cycling growth in cities to make them more liveable, healthier, happier and traffic as well as pollution free.
Promoting cycle for fitness & smart commuting in the city
Incentivizing cycling to make more people cycle more
Build and nurture cycling ecosystem in the city
Activation and citizen engagement to build cycling culture
Gives data to analyse & make right decisions to build safe cycling infrastructure
This is a holistic approach to bring cycling culture in the city and behaviour change in the citizens.

Where we are using technology, behavioural economics, stakeholders engagement and forming community of communities across.

--> --> -->
Contact
Are you also filled with energy to make Cycling Cities a reality? If yes, reach out to us for just a chat, working together or partnering to make cycling mainstream in Indian cities again.
WhatsApp Only
+91 9265576179

Email Us
Working Hours
Mon - Fri: 9AM to 7PM
Saturday: 9AM to 1PM

-->